Farm Chicks is always such a fun experience to me. One year was the time Will fell out of the stroller and re-split his head open, gushing blood all over the floor. That one wasn't so "fun", but a memory none-the-less! Last year I chatted with the girl behind me in line and gained a wonderful summer of friendship as a result. Miss you, Anna! This year it was Mom, my 7 year old sister, and 7 month old niece who braved the crowds and enjoyed the craziness that is Farm Chicks.
So here's a little sample of what I saw and loved. You could spend the whole two days of the show looking and still never see everything.
A super duper cool sign!!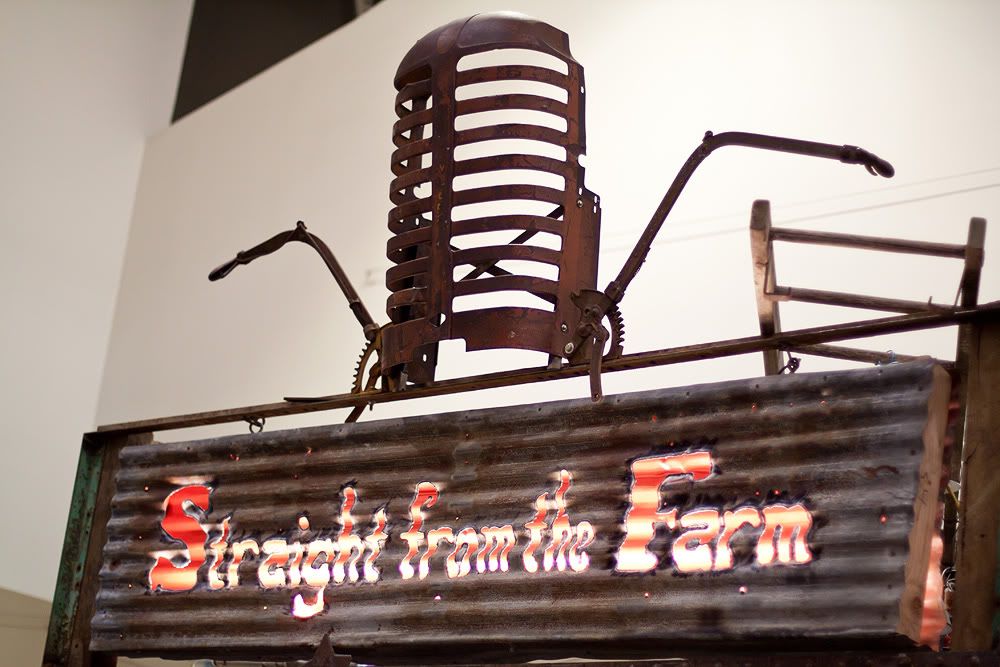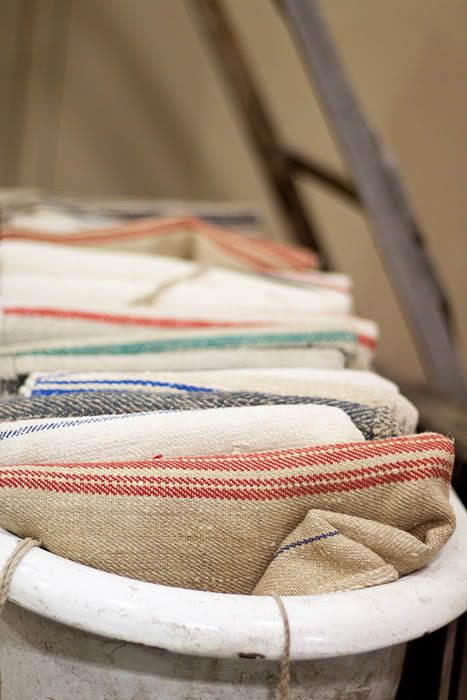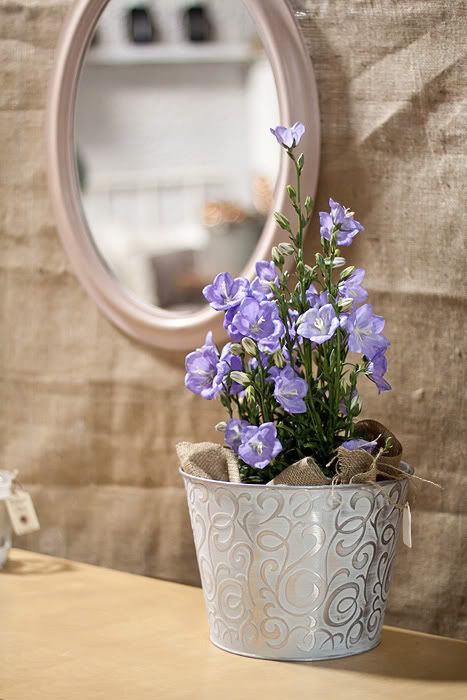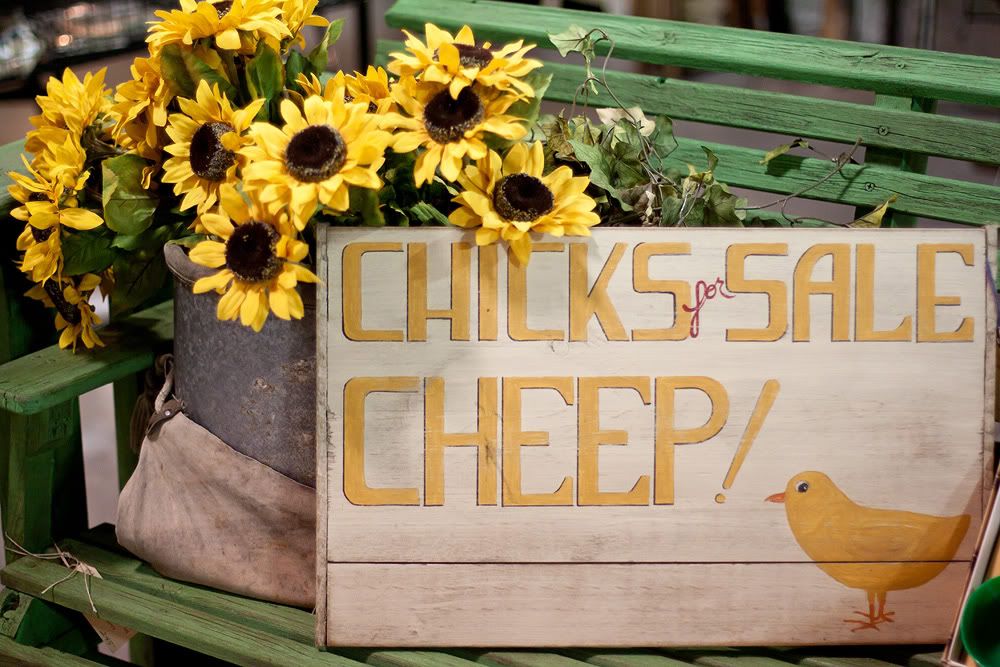 Artemis (next 3)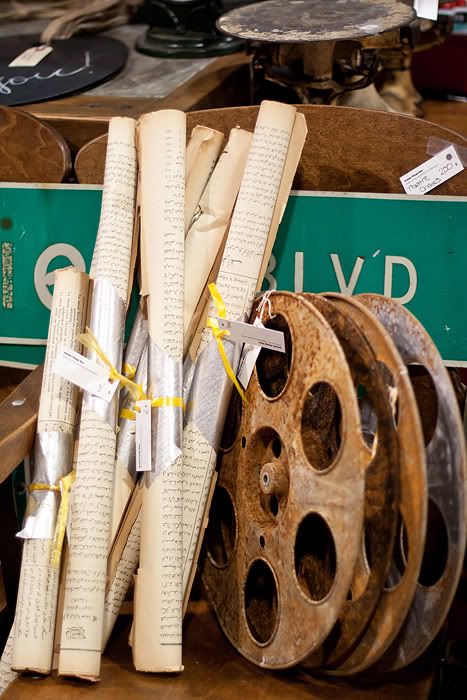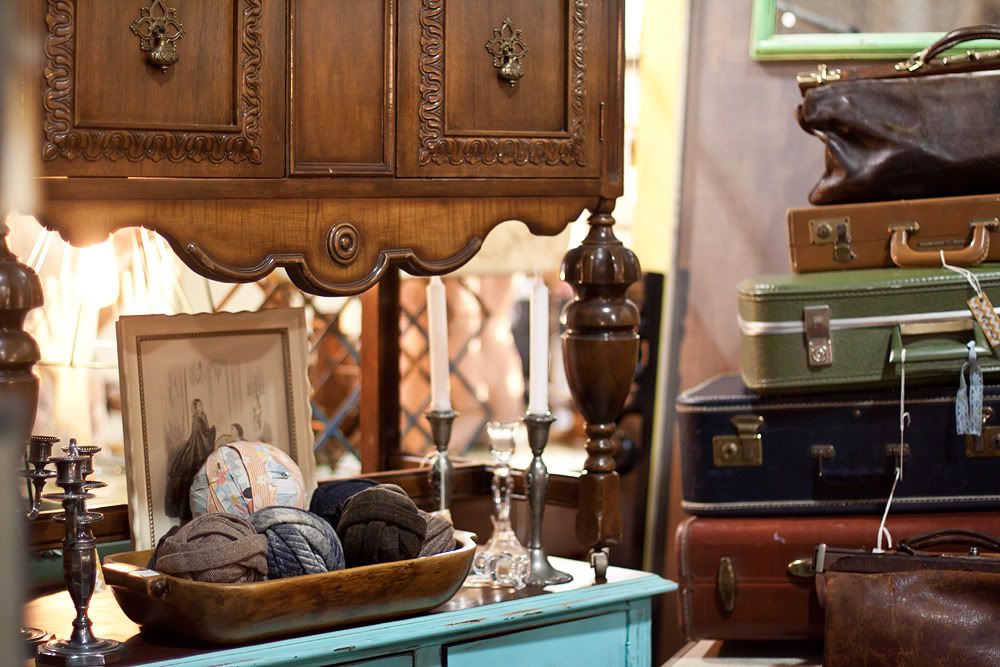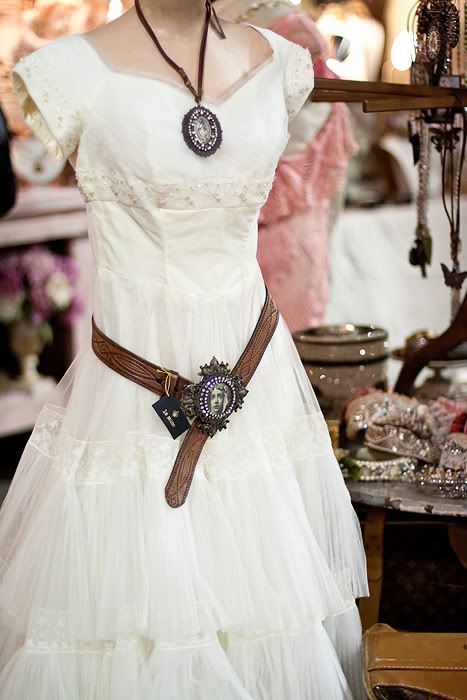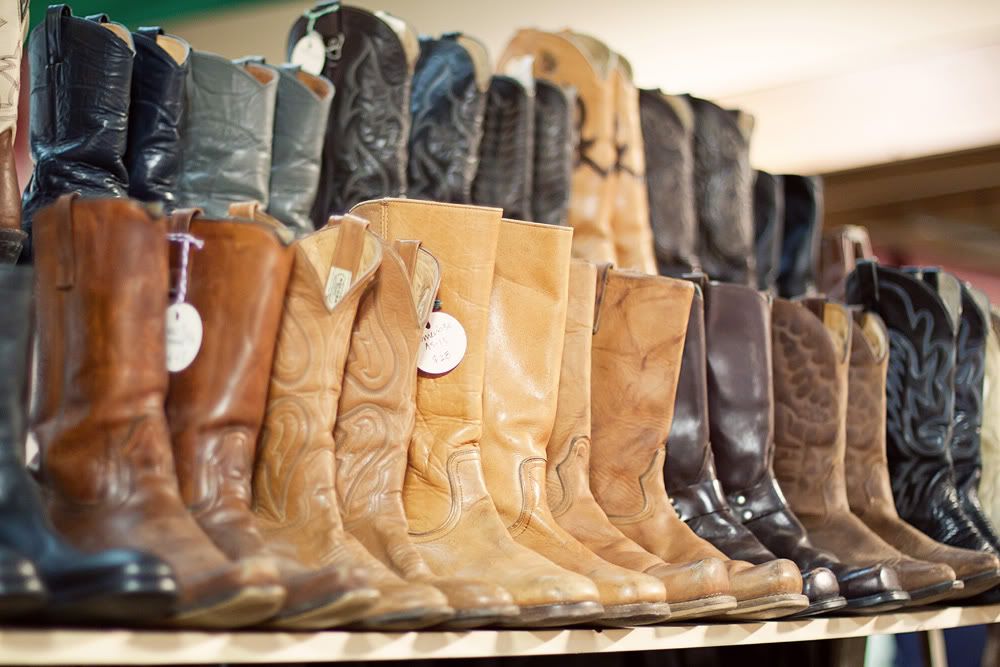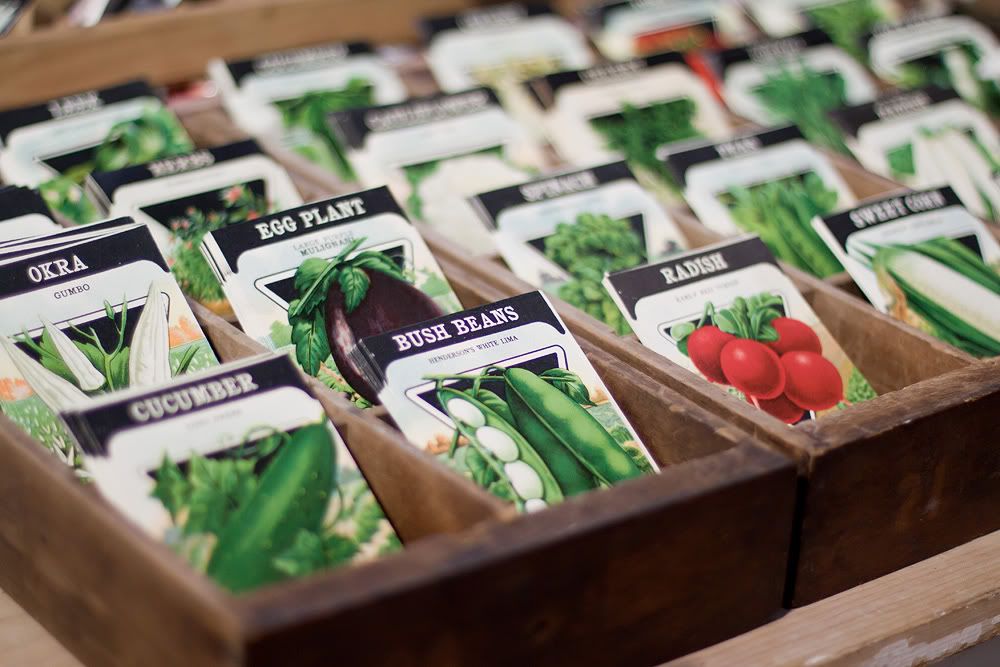 Hollie Joy In The Morning (next 2)
I don't know the name of this booth but it belongs to the mother/daughter team whose husband/father is the amazingly talented man who did so much work on Betty Blue after so many other individuals had done cruddy work. He really had a lot to do with making it was it is today!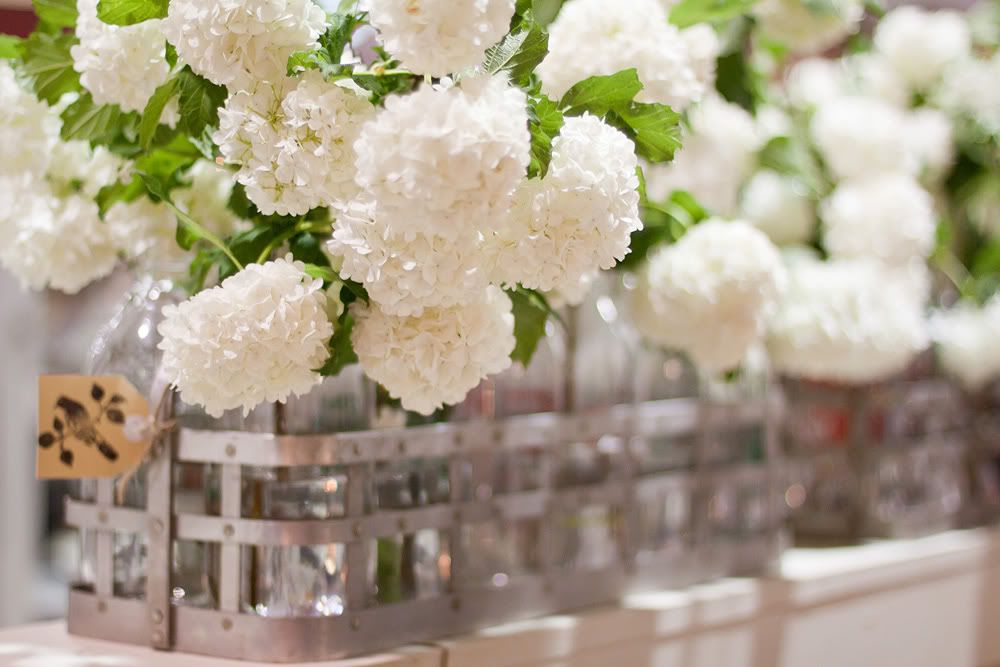 Junebug Furniture and Design. Also hosts of the Mad Hatter show I am taking part in on my 28th birthday, September 28th!
The fun Farm Chicks display on a beautiful rough cut table from the Attic.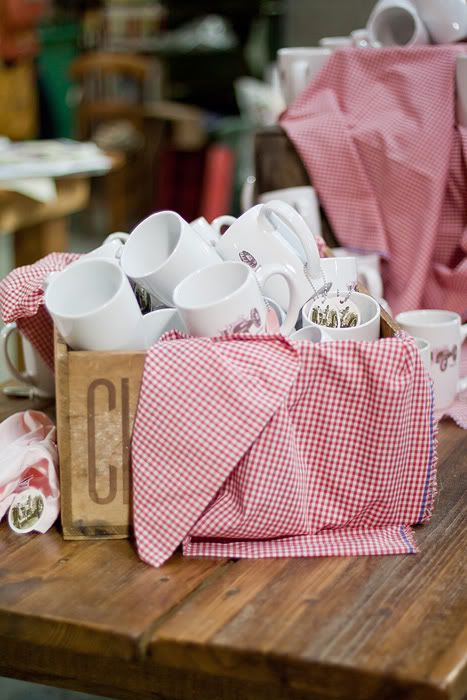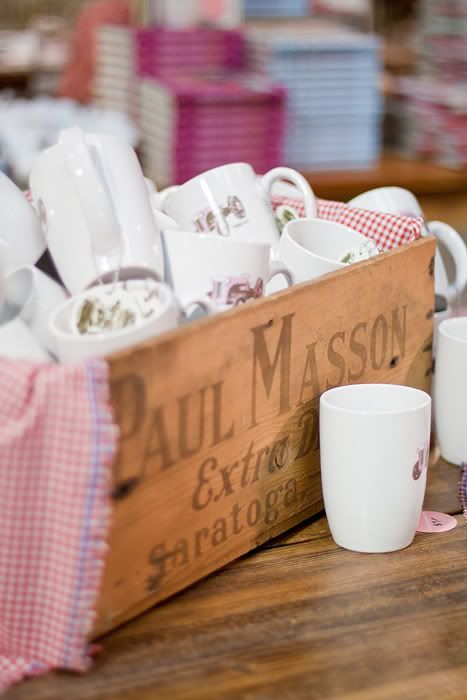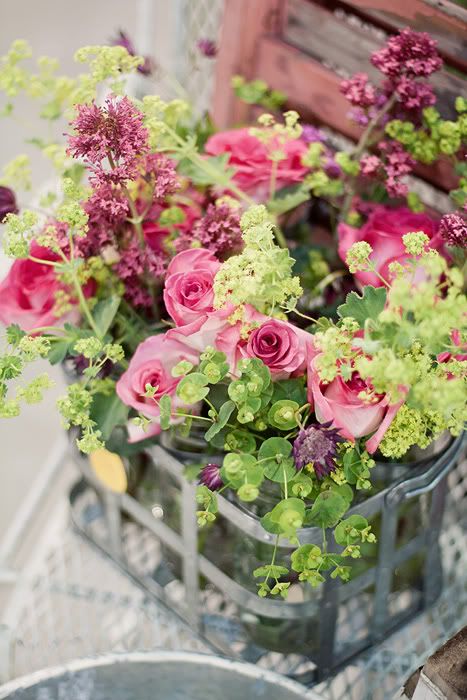 Love, love, loved the stuff in this booth. Also bought a fun little locker tag with the number "28" on it for my collection.
I know this booth owner but can't remember her name for the life of me. Or booth name. But this fun little garland appears to be made from gum wrappers?!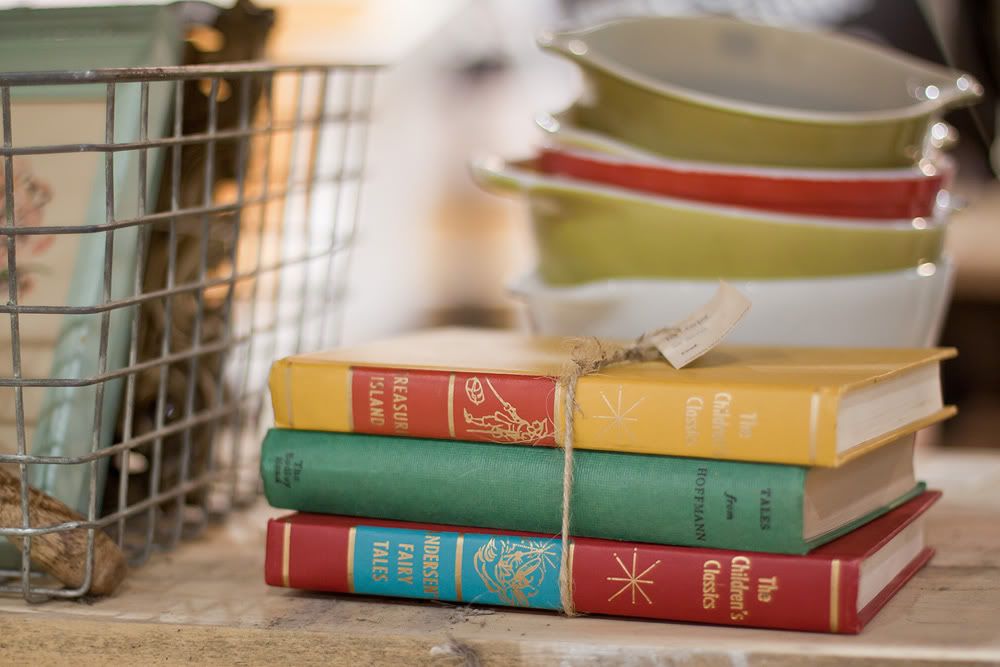 Ok, there's my synopsis in photos! Fun day, fun times. Oh, and I didn't share any of Funky Junk Jennifer's booth since you can go see them at her facebook page.
*Enjoy, and please feel free to use with credit back here :-). Thanks!